Users browsing this thread: 1 Guest(s)
03-05-2010, 07:21 AM,
mixer242


Posts: 12
Threads: 1
Joined: Jan 2010
Reputation: 0

RE: Emu screenshots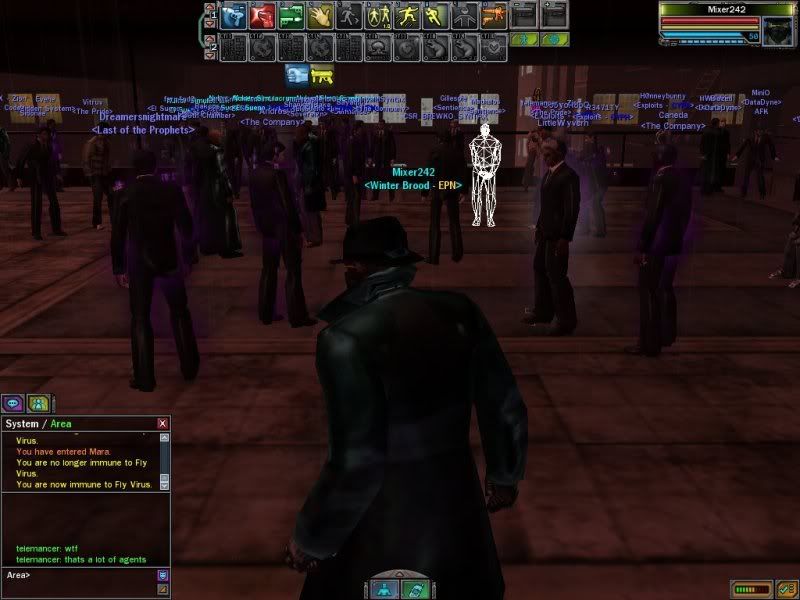 Kidding... not a Emu SS, I wish.
Here a real one
, interesting how I( and some others) have been getting put in International District in Fight Club Dojo around the Sia Kung C area the last few nights. looks like (hopefully) we might get to DT someday or switch between them all and do RP events.

things looking better and better each week.