Users browsing this thread: 1 Guest(s)
11-08-2009, 09:31 PM,
(This post was last modified: 01-17-2010, 09:23 PM by Neo VII.)
Neo VII
Exiled Program

Posts: 240
Threads: 5
Joined: Oct 2009
Reputation: 7

RE: Emu screenshots
(11-08-2009, 10:32 AM)

Ceege Wrote: Finally got the mask!

Sad amongst the meatwadded


lol...I like the sad one...
Here's a couple shots I took.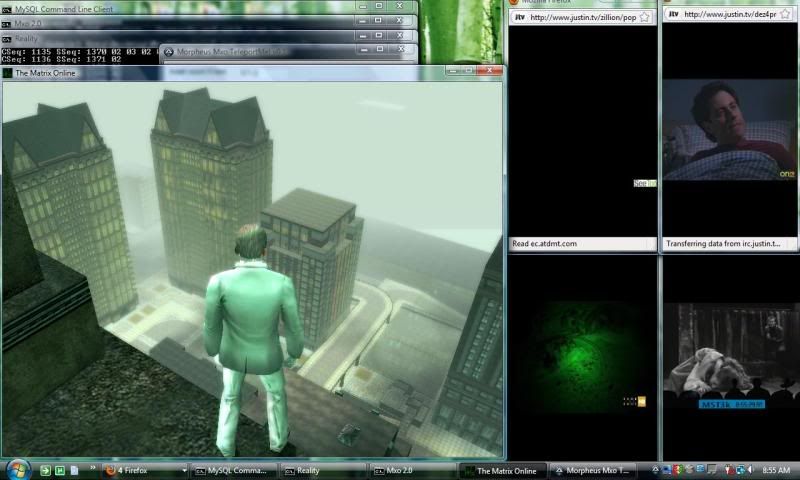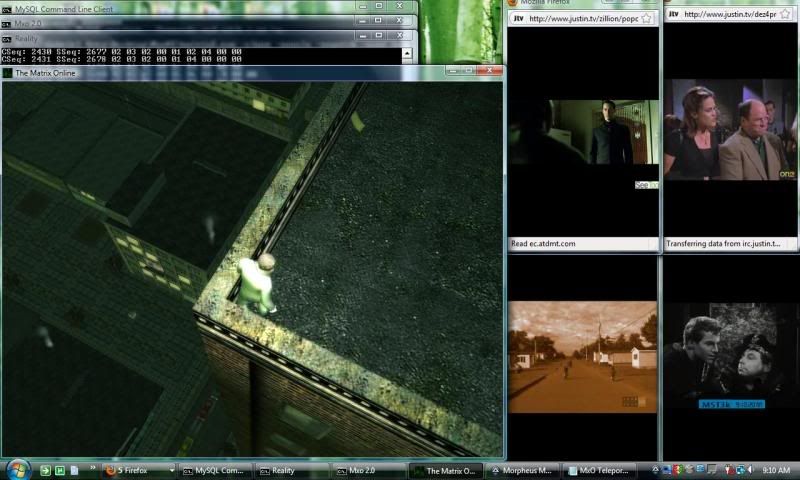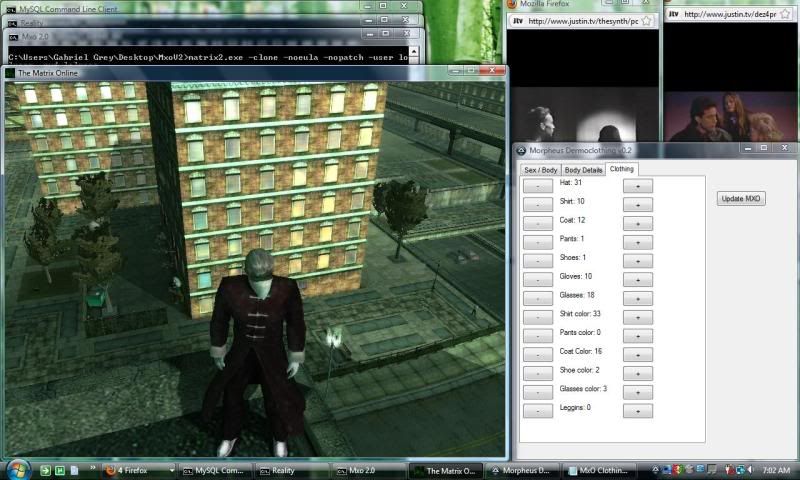 Remember when every one had to wear this jacket. Good times.
Pics from the End...