User(s) browsing this thread: 1 Guest(s)

Easter Egg Billboard ideas :D
09-08-2010, 12:32 AM
(This post was last modified: 09-08-2010 12:52 AM by Xirus.)
Xirus
Junior Member


Posts: 20
Joined: Aug 2010
Reputation: 0

Easter Egg Billboard ideas :D
I know that everyone remembers the blank billboards and all so what are some things you would advertise on one of the billboards? You can post examples if you like.

---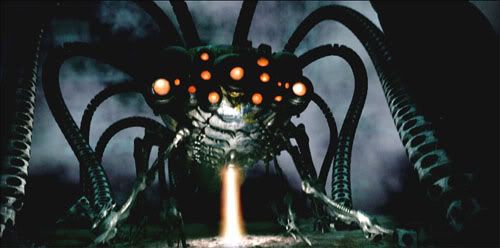 Searching at the speed of a Robotic Sea Monster

09-08-2010, 12:36 AM
QuiDormit
Codebomber Extraordinaire


Posts: 175
Joined: Jan 2010
Reputation: 1

RE: Easter Egg Billboard ideas :D
Personally, I think it would be fun to have people make fake ads for different things.
For instance, I always lol when I see the "Eat Meat" poster.
So I think funny/serious subliminal ads like that would be awesome, and if they could be placed randomly, it would really bring some new fun to sightseeing. Especially if the images weren't revealed until they were found in-game.
---


The Source - The MxO Wiki related to everything MxO and its forthcoming emulators.
09-08-2010, 12:48 AM
(This post was last modified: 09-08-2010 12:57 AM by Xirus.)
Xirus
Junior Member


Posts: 20
Joined: Aug 2010
Reputation: 0

RE: Easter Egg Billboard ideas :D
I think that's a great Idea. "Neo-Sight eye wear. Making the grass appear greener... as well as everything else!"
---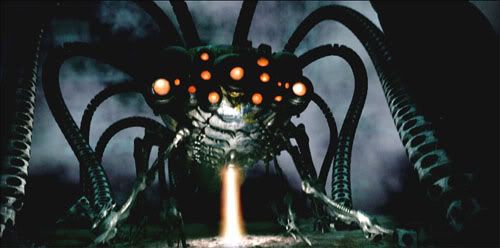 Searching at the speed of a Robotic Sea Monster

09-09-2010, 09:35 PM
KennaSyntax
Junior Member


Posts: 12
Joined: Jan 2010
Reputation: 0

RE: Easter Egg Billboard ideas :D
haha just bring back the irritating AM/PM ads, im sure many will be happy to see those

---

09-10-2010, 12:06 AM
Xirus
Junior Member


Posts: 20
Joined: Aug 2010
Reputation: 0

RE: Easter Egg Billboard ideas :D
(09-09-2010 09:35 PM)

KennaSyntax Wrote: haha just bring back the irritating AM/PM ads, im sure many will be happy to see those
lol
---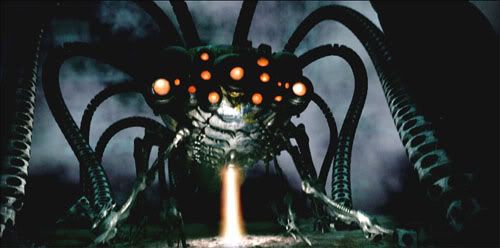 Searching at the speed of a Robotic Sea Monster