User(s) browsing this thread: 1 Guest(s)

08-01-2010, 12:52 AM
Apock
Junior Member


Posts: 2
Joined: Jul 2010
Reputation: 0

It ended tonight
today is the one year anniversary of the death of the Matrix Online. Lets vow never to have anything happen like this ever again!


-Apock
08-01-2010, 03:54 AM
hamilio
Junior Member


Posts: 1
Joined: Jul 2010
Reputation: 0

RE: It ended tonight
I feel the creaters of all this will give rebirth of this game....
08-01-2010, 12:25 PM
Metalogic
Redpill


Posts: 515
Joined: Aug 2009
Reputation: 4

RE: It ended tonight
Never forget, never forgive....
---
Attention Newcomers:
Read this thread before continuing any further.

08-26-2010, 10:20 AM
Xirus
Junior Member


Posts: 20
Joined: Aug 2010
Reputation: 0

RE: It ended tonight
I think it's a real shame that mxo was axed instead of being revitalized. I am pleased to see that matrix fans are actually going to right this terrible wrong and I look forward to the day when we all can jack in once again.
---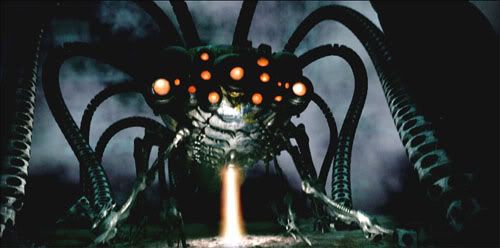 Searching at the speed of a Robotic Sea Monster