Users browsing this thread: 2 Guest(s)
Official Hello and Welcome Thread
02-20-2010, 07:36 AM,
(This post was last modified: 02-20-2010, 07:37 AM by Trinity.)
Trinity


Posts: 67
Threads: 8
Joined: Feb 2010
Reputation: 1


Official Hello and Welcome Thread
Stop by and say hi, and or Welcome Back!
We have so many threads with mxo players saying hi, we've lost them in the masses of new generated threads.
I'm talking to YOU Phrack..

Hi I'm Trinity and it's very nice to be back, /bow
and PEW PEW LOL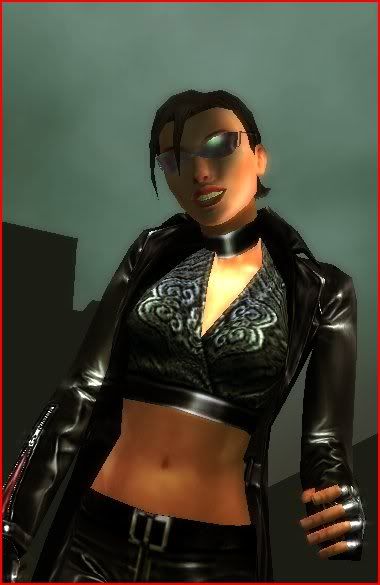 "MxoE so good even Trinity is smiling! "
Messages In This Thread
Official Hello and Welcome Thread
- by Trinity - 02-20-2010, 07:36 AM